Custom Vinyl Cut Lettering and Printed Stickers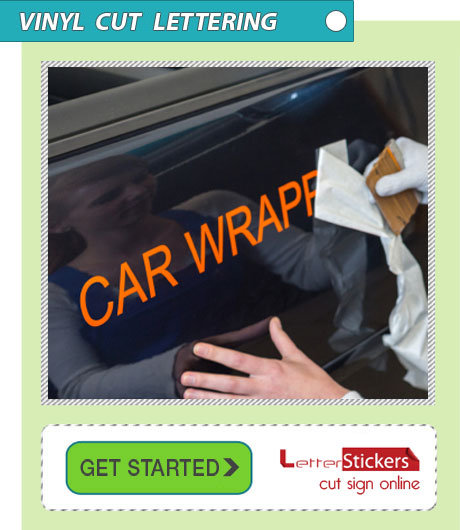 Self-adhesive letters & numbers
Vinyl letters & numbers are individually cut and have no background
Letters can be applied all at once
A wide range of colours available
High durability and UV-resistance
Water resistance and dimensional stability
Vinyl cut letters and numbers are pre-spaced and held in position thanks to transfer tape and backing paper. Letters can be applied all at once. Once the installation is complete only vinyl letters remain as transfer tape and backing paper are both removed during the installation process. Including a range of colours, vinyl cut designs have the same colour on either side, allowing for application on the inside, or outside of office glass or windows. It is easy to install on flat surfaces.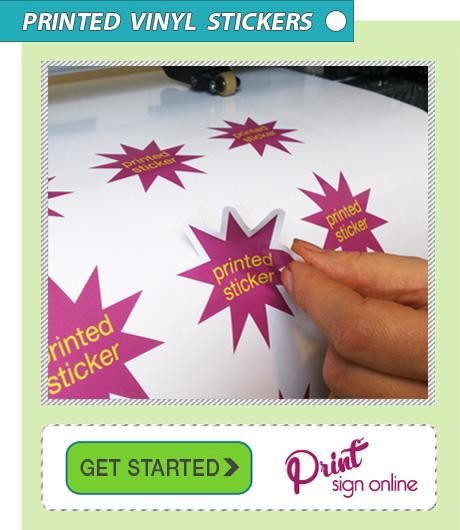 Digitally printed custom vinyl stickers
Ideal for most signage
Any graphics that can be displayed on the screen can be digitally printed
Full colour graphics or photographs
Water resistance and dimensional stability
Lamination (prevent fading, increase UV-resistance and durability)
Contemporary signage production is most commonly done using wide format digital printing, which gives clients the option of full colour graphics or photographs for their designs. Lending itself well for a variety of applications, digital printing is ideal for most types of signage, such as vehicle graphics, banners, retail signage or signs that are backlit or illuminated. Digital graphics is suitable not only for short-term signage but also for long-term signage thanks to over lamination, which protects surfaces, reduces fading and increases durability while making cleaning easy.