Our Work and Testimonials
Customer satisfaction is very important for business success.
We would be grateful if you could spare a few moments to drop us a line to provide your feedback about our service and what you liked most about us. And it would be awesome if you could send us a photograph of your decal applied!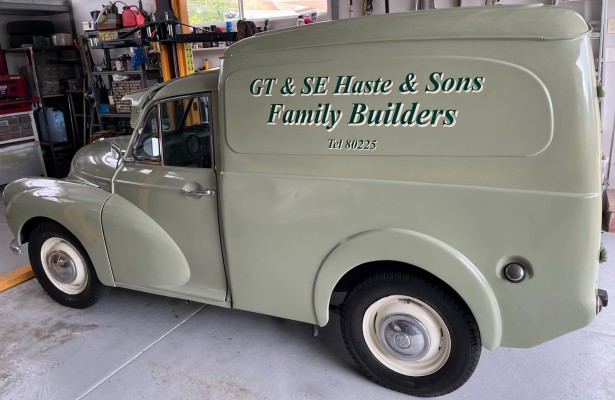 Thank you for your vinyl lettering received on Tuesday for my 1953/4 Morris Minor Panel Van All went well with the attachment …..we used the "wet method" which worked well after squeezing out the few bubbles etc we had. My friend lent a hand as he'd put a big sticker on a passenger jet once using the same method! Great website to use and play around with different fonts , colours, shadows and sizes etc and I'm very happy with what I've chosen Thanks again Gary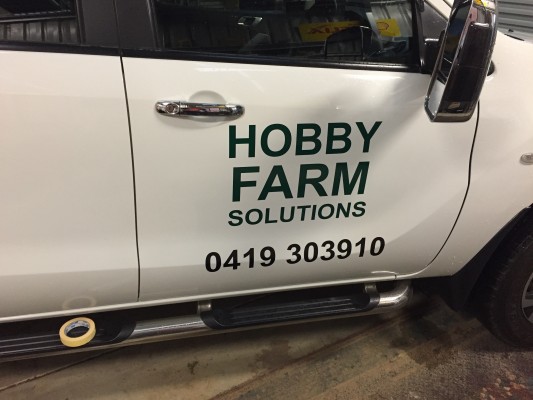 Thanks for the prompt service. These decals came up really well. I'll be ordering some more shortly. Regards, Bob Anderson.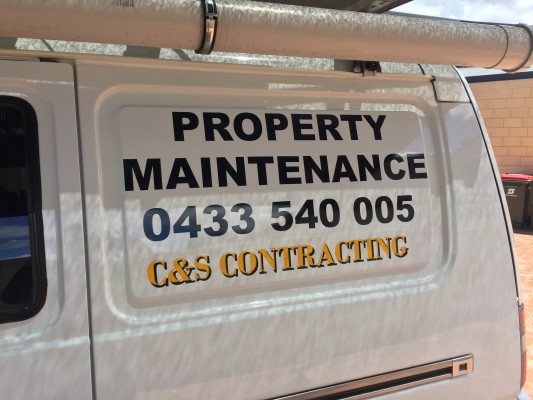 Hi guys thanks for a great service my transfers turned out awesome and the delivery time was excellent, I have attached a picture for you. Thank you once again to all involved for a wonderful service. Best Regards Stuart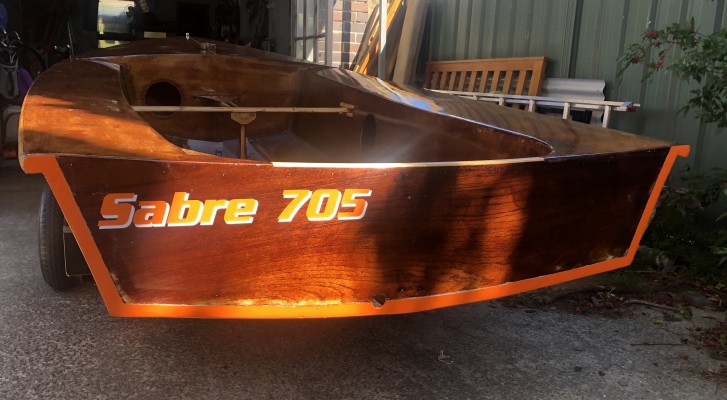 Hey guys, Thanks again for the decals for my boat. Yesterday I applied them to the hull and I'm pretty happy with the finished job. Your order system is great and the product arrived within days. Here are some photos of my boat and your decals. Many thanks, Richard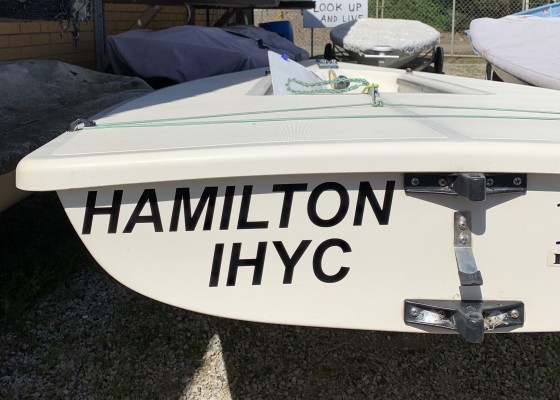 Hi guys, Thanks for the quick turnaround & the quality of the stickers is great! I've sent you a photo of them applied to my son's new boat! Thanks again, Sally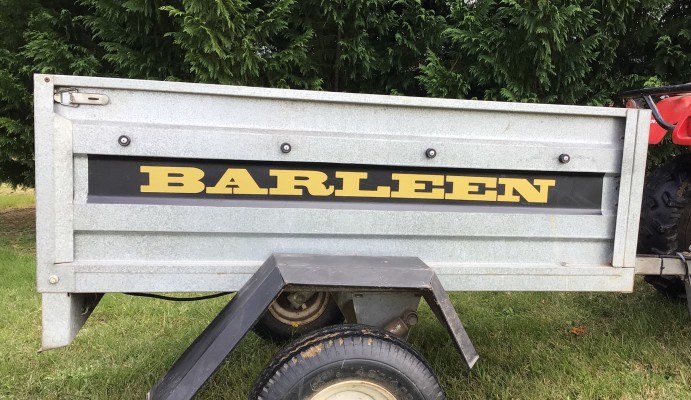 Hi, I've sent a photo of my project where I've used letter stickers as decals. So happy with the results and impressed with such quick delivery. Thanks again. I'll be ordering from you in the future.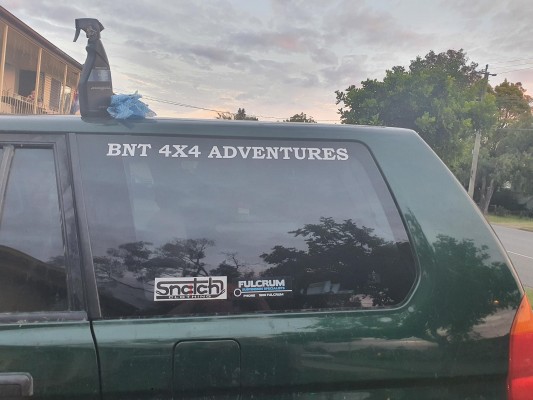 Thank you guys so much Stickers are amazing. I will be ordering a few more in the next couple of days. I'm not the best at applying them but here are some photos. Thank you, Bec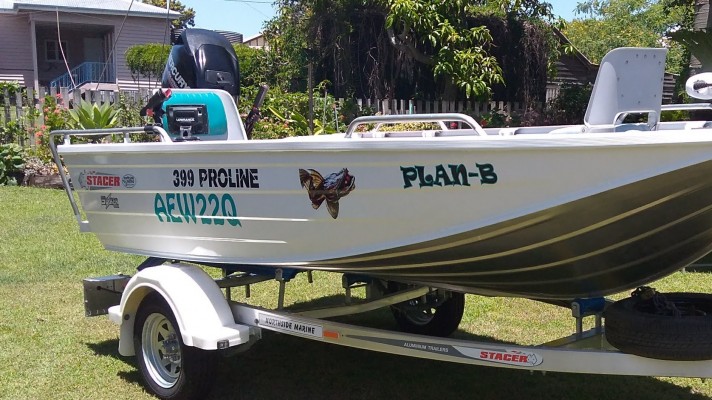 Hi guys, Received product in a few days and applied to boat. Install was easy as following your instruction. I have attached a photo. Cheers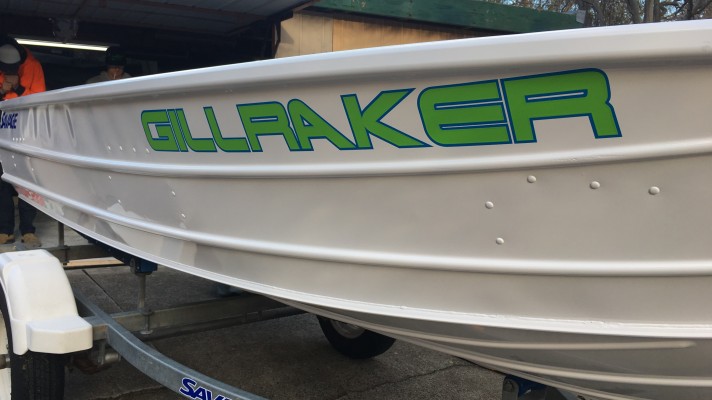 I got some stickers you made up for my boat which I'm super happy with! I recently won a competition making me the flathead champion of Australia. Thanks, Peter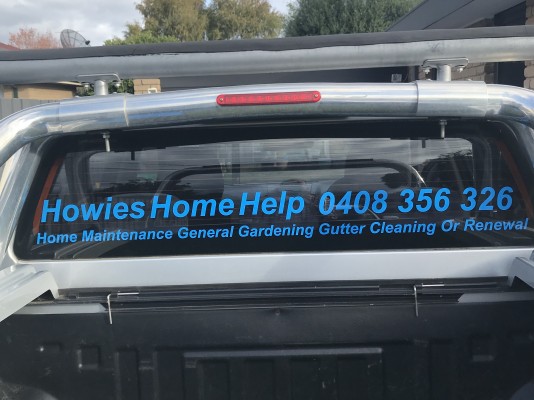 TO THE STAFF AT LETTER STICKERS. I wish to thank you for reproducing my the stickers that I managed to stuff up. I have applied the stickers to my car as directed in your email so easy and I could not be happier they look great. I found from start to finish the whole system of ordering and installing the stickers to be very simple and would Highly recommend your product to any one. Again I thank you, As you can see the stickers look great. Thanks, Bill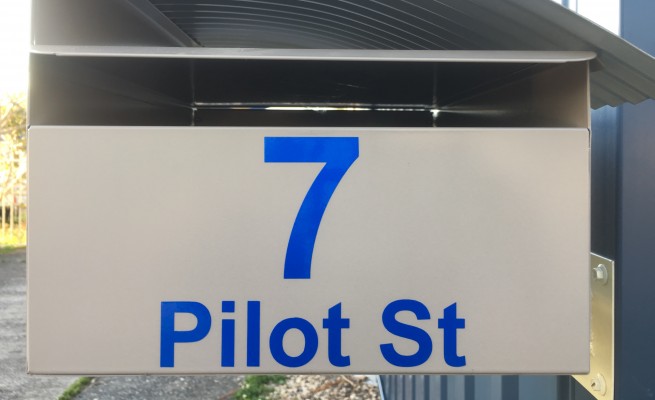 Hey mate, thanks for the great service, quick dispatch and quality decal. I'm pretty happy with the result. Regards, Carl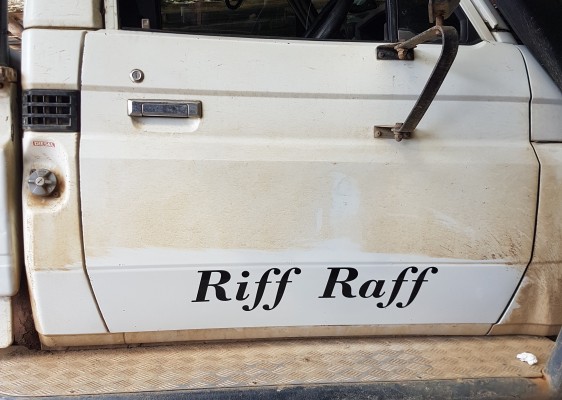 G'day, I recently received my order from you and I am very happy. I stuck them on my ute today using the downloaded instructions and found it very easy. I have attached a couple of pics for you. Thank you very much. Regards, Greg.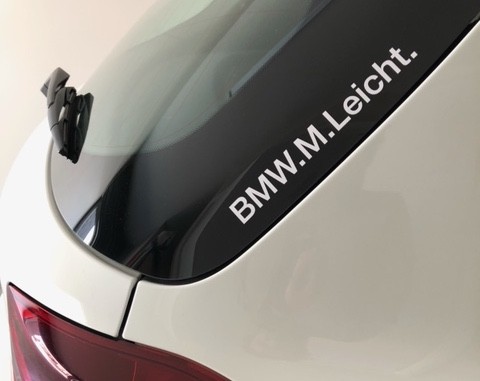 Thanks for supplying the graphics for my motorhome they look great & have made it look new again. your site is easy to use and reasonably priced. Thank you, Craig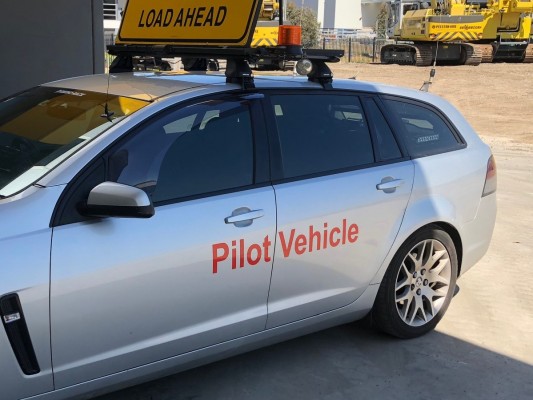 Thanks so much for this. Here's some pictures of my car from my order, they look great on it. Thanks, John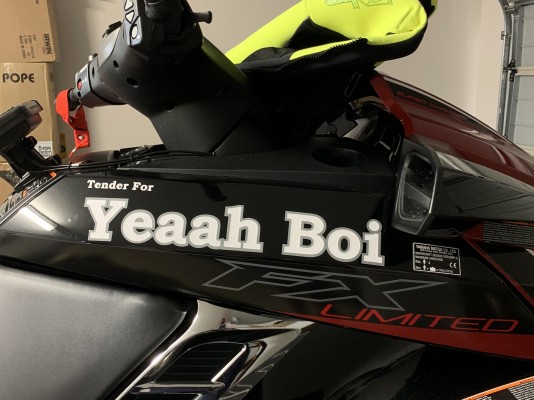 Hey mate, been away for 3 weeks just got back today. Just put the stickers on. Excellent quality, very happy. Will be back to order some bigger ones for the boat. Regards, Klaus Parsons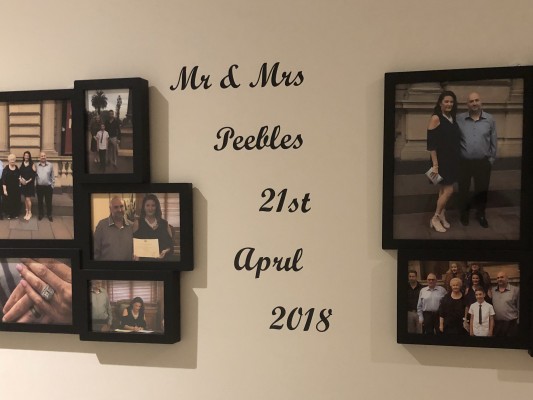 Thanks for the letters, I love them (even though I'm not the best at putting things on straight haha). See attached pics. Raychelle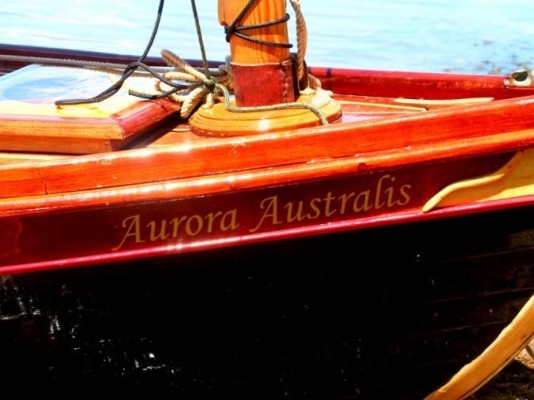 Photo of sign attached to my Melonseed Skiff. Thank you guys!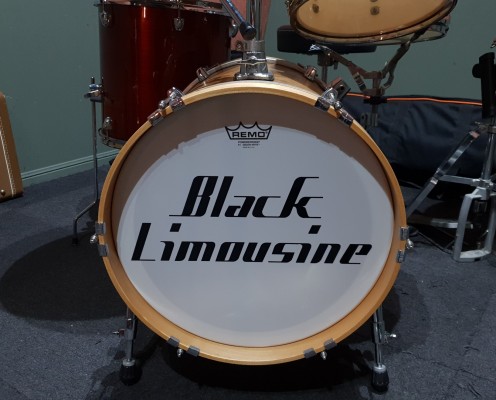 Thanks for my new decal - very happy with it and great service from you guys. Also attached is the decal installed - looks good to me! Cheers, David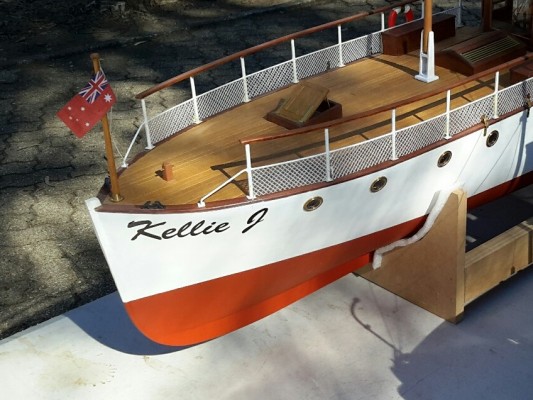 Sending you photo of one of my model boat, using your letter stickers. . .Kellie J. Regards, Thomas Egerton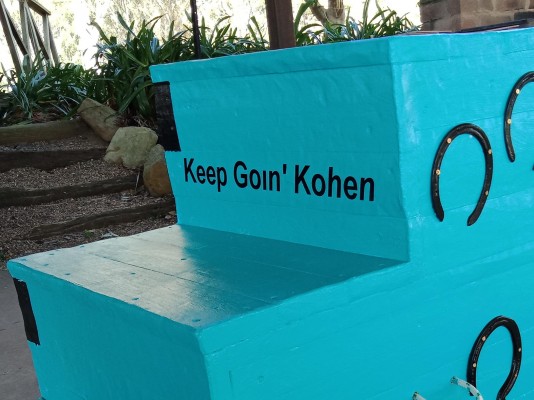 Hi Letter Stickers, Thank you for the letter stickers I received during the week. Please find attached photos with the stickers now in place. The pics are of a horse rider's mounting block that I've built for an extremely capable older rider who has failing knees and a 16.3hh horse. The mounting block will enable her to continue riding on her own, and the sticker gives a bit of extra encouragement! Thanks for your easy-to-use website and great service! Regards Kathy