Our Work and Testimonials
Customer satisfaction is very important for business success.
We would be grateful if you could spare a few moments to drop us a line to provide your feedback about our service and what you liked most about us. And it would be awesome if you could send us a photograph of your decal applied!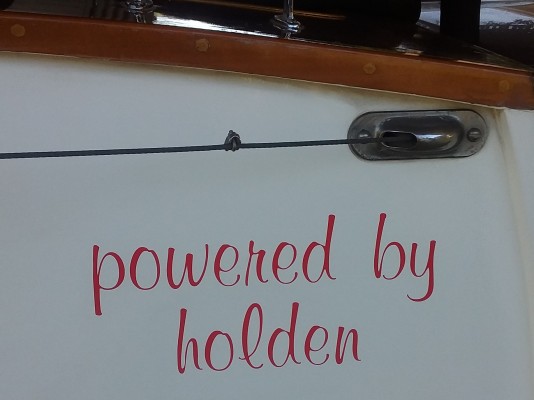 Very happy with the sticker fast service looks great. john carroll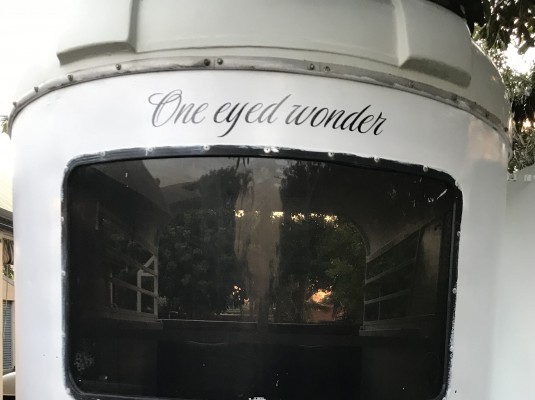 Hi guys, Thanks for the amazing service and product. We love the sign and it looks so amazing on our daughters horse trailer that we have all just finished renovating. I'm attaching a photo. Thanks again, Paige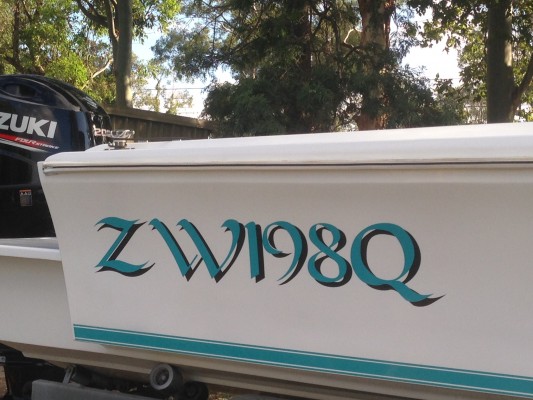 Hi, Great product and exceptional customer service,as you are aware I placed the order late on Tue night and received the product Thur morning this was only achieved because of your assistance. Cheers Col Mcalister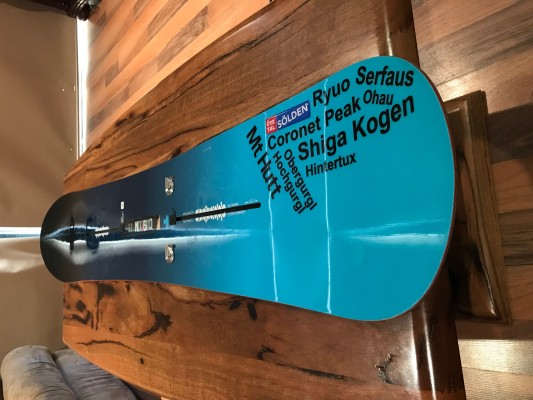 G'day, Thank you for your awesome service I was most surprised to have received the letters so quickly. I requested the lettering for decals on my snowboard as a moment for where I have been so as I travel more will be added. I started buying stickers from the locations but quickly discovered many do not offer stickers for purchase which was unfortunate given two had already been stuck on. Thanks to your business I could continue. Photo below, looking good at the moment and when the board is no longer in use it will no doubt be wall mounted. Thanks again, much appreciated. Paul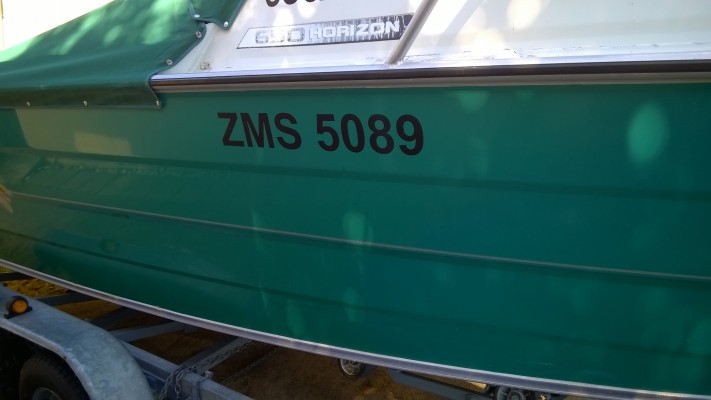 Thanks, I received the lettering today. I read the instructions online so no problem when installing. Picture attached. Cheers, Colin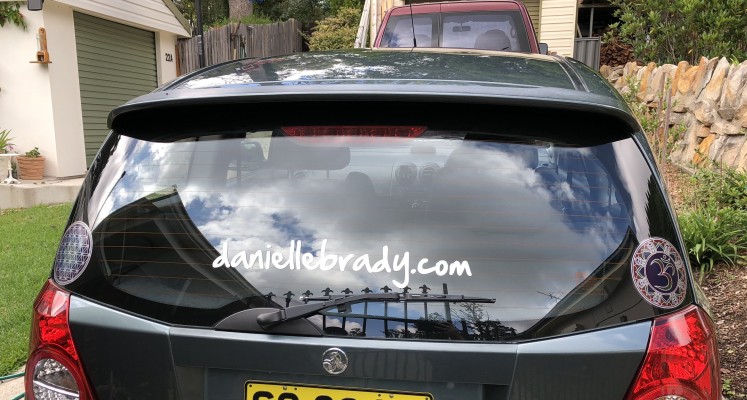 Hi, turned out great thanx guys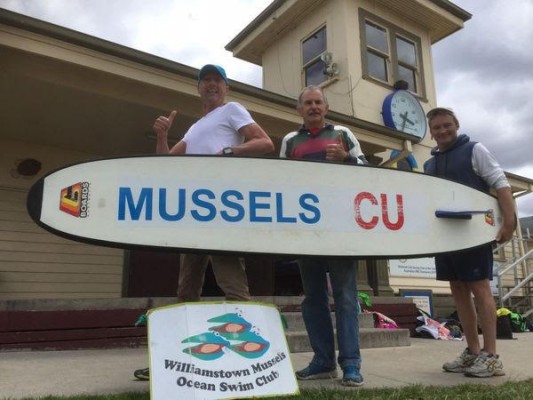 Hi Letter Stickers people, Very happy with product and the very prompt service. Communication was fine and your website simple to use - Very pleasant experience! Attached photo of decal attached to our support rescue board - we're an open water swim group based at Williamstown Vic. Regards and thanks, Michael McMahon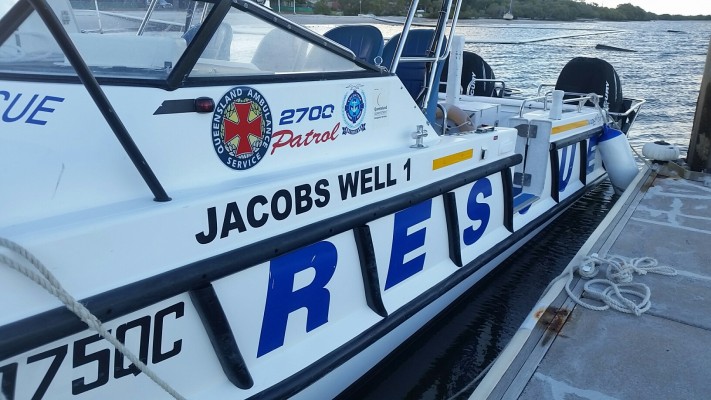 Hello. Your sticker arrived today and after looking at instructions on website we applied successfully. Dont you think it looks neat? Thanks for your prompt service and excellent product. Regards, Alan Cocksedge, Boat Maintenance Officer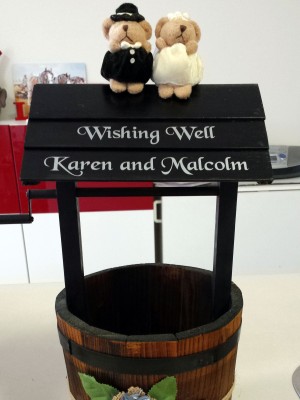 Thanks so very much for your VERY fast service and excellent product. to send an order on Sunday evening and receive it on Thursday of the same week is so unusual these days. You give an excellent service and speaking as an old printer, your product is top class, and your price is most reasonable. I have enclosed a photo of the product after application, thanks to your very clear instructions I had no problem installing it. The wishing well is for the wedding of the happy couple in September. We are sure they will be thrilled with the way your vinyl lettering enhances the finished wishing well. David Armstrong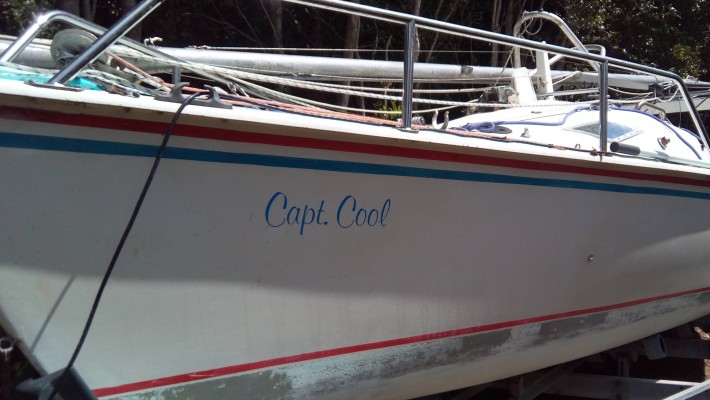 I should have ordered it larger but it's ok. Happy with the result. Kim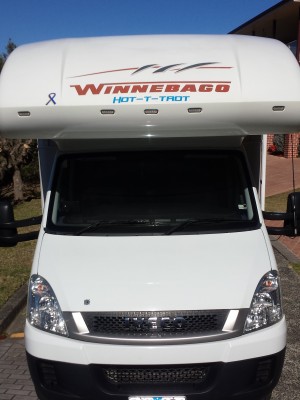 Hi this is the photo with your decal applied, if you wish you can use it. Thanks Antonio Stellino.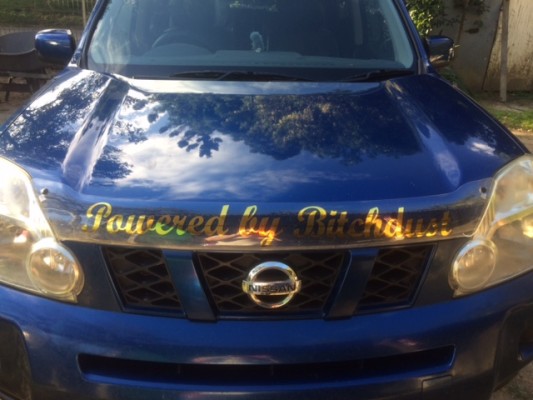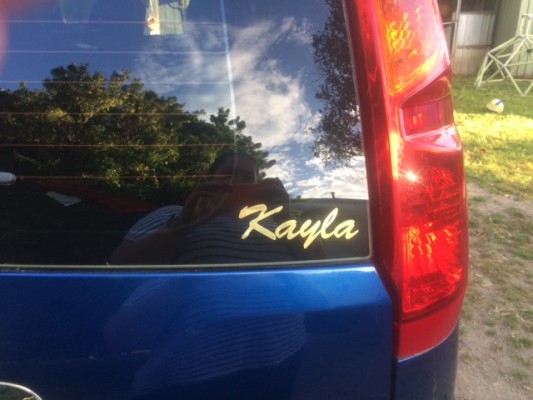 Thank you it looks great on all the cars we put them on. Kayla
I've been meaning to let you know that the stickers arrived on Monday, see photo. Thanks for your help with this. Pete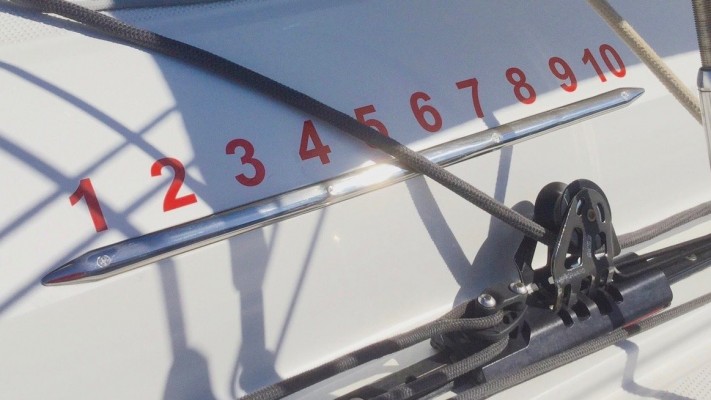 Thanks. They worked well. Photo attached. Cheers, Mike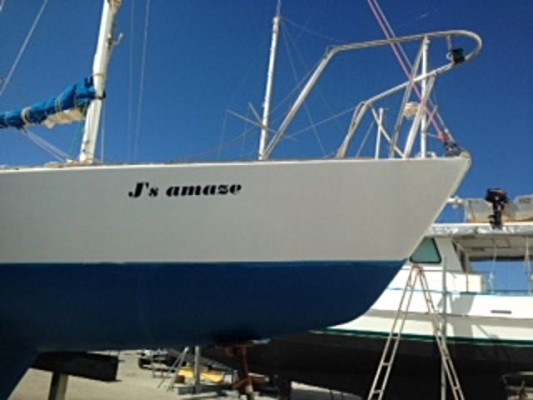 You asked if I could send some photo's. So here they are - excellent outcome! Cheers, Keith Turner, Karragarra Island QLD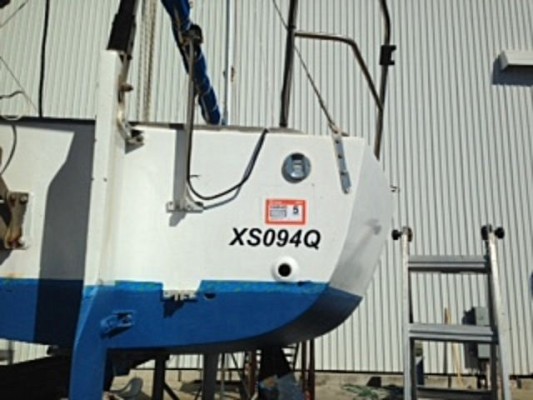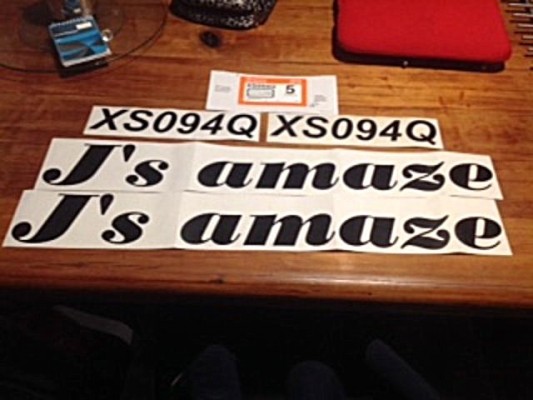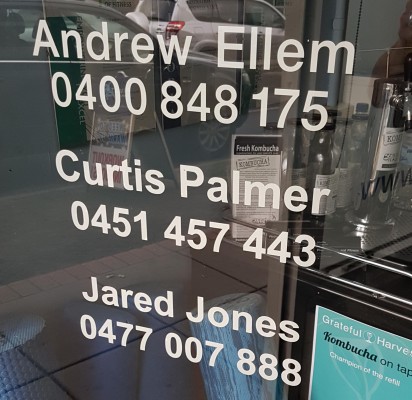 Service was great and quick. Not only the day after i ordered i realised id made an error on which side needed to be sticky. It was rectified for me (on a Saturday). Thanks, Kind Regards, Andrew Ellem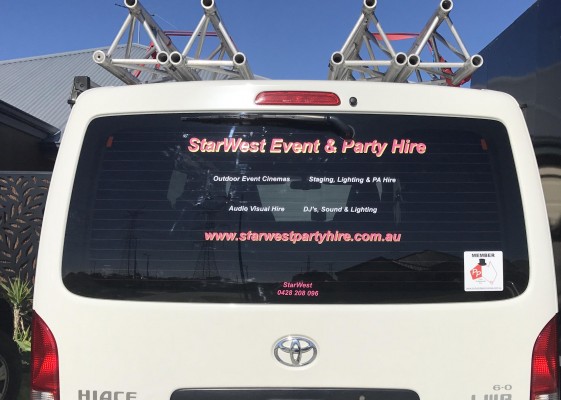 Very happy with the result. Many thanks! Greg