Our Work and Testimonials
Customer satisfaction is very important for business success.
We would be grateful if you could spare a few moments to drop us a line to provide your feedback about our service and what you liked most about us. And it would be awesome if you could send us a photograph of your decal applied!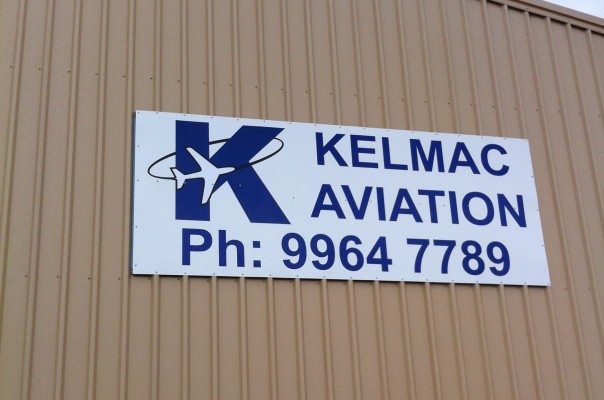 Thanks for the great service. About to order some more for on the aircraft. Here are some photos of the last lot that we ordered.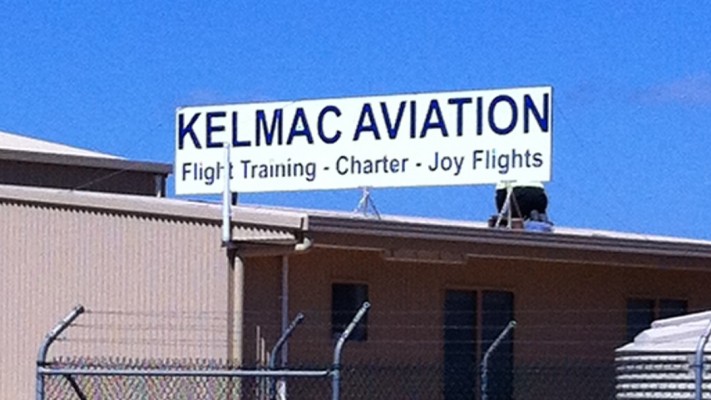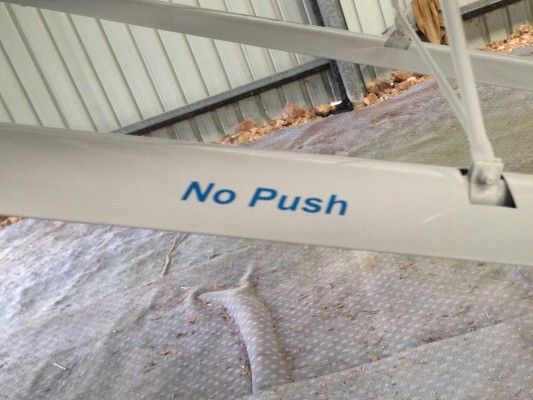 Thanks for the great No Push stickers which I have now applied to the struts of my aircraft as shown in the attatched photo. Regards, Geoff Shield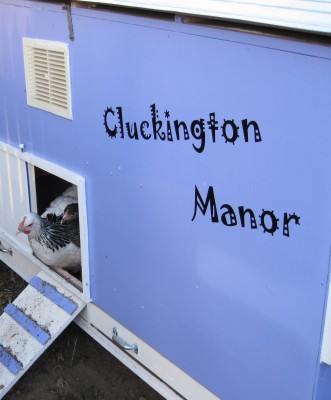 As requested, here's a photo of the lettering we purchased from you. We're impressed - your service was extra fast, and the quality of the lettering is excellent. Thanks a lot - we'll be back! Regards, Marion Thompson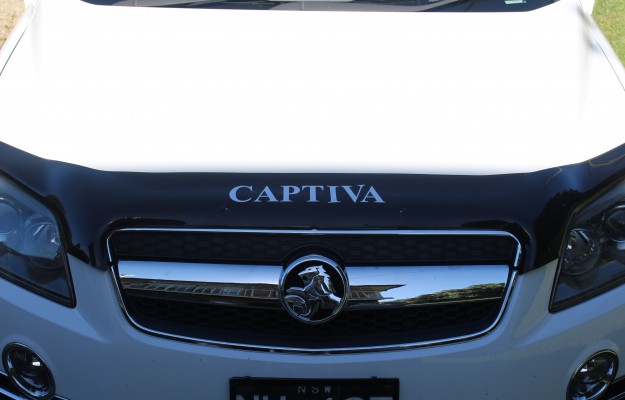 Many thanks for the Captiva sticker, your service was excellent and the sticker is excellent quality, hope the enclosed photo is ok and feel free to use as you like,would certainly use your service again. Thanks again. Norm Hodge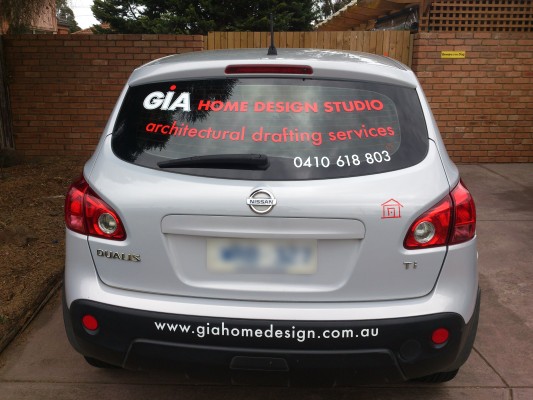 We received the delivery this afternoon. I really appreciate your efforts on this job and helping us reach our deadline. Fantastic work!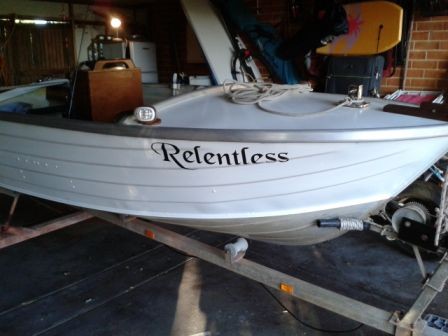 Hi Guys, Wow fantastic quality, excellent web site & prompt delivery. I have attached a few photos of the stickers on my small dinghy. Thanks again. Vince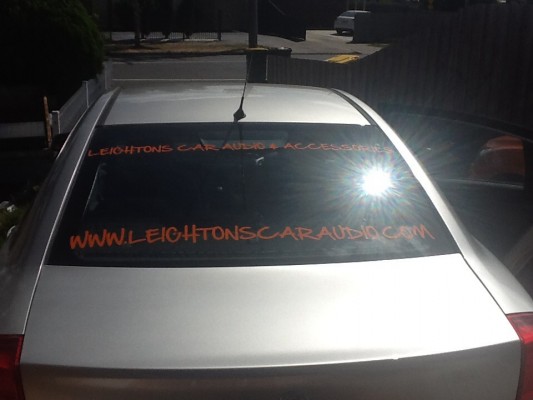 Thanks heaps for the vinyl sticker for the window to show of our business website www.leightonscaraudio.com extremely fast shipping easy communication we will be shopping with you again to hopefully do more logos. Regards, Leighton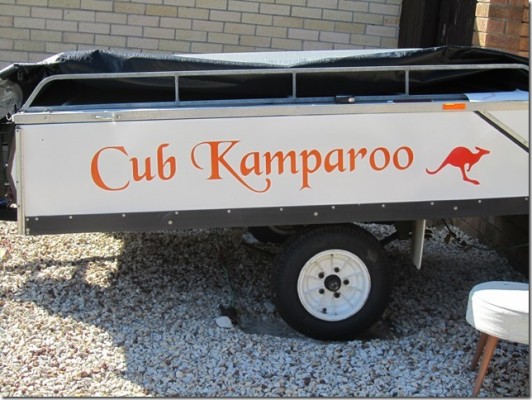 Received the decals yesterday, put them on today. Thanks for the trouble you took to get them to us so quickly.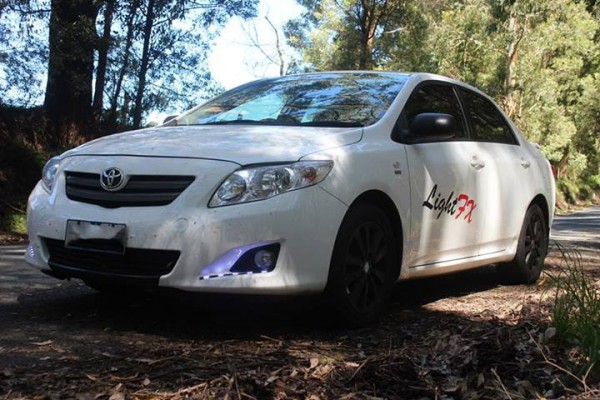 I'd just like to say thank you very much for the sticker, which I asked if you could make for me. I am very pleased to have it advertising. Christopher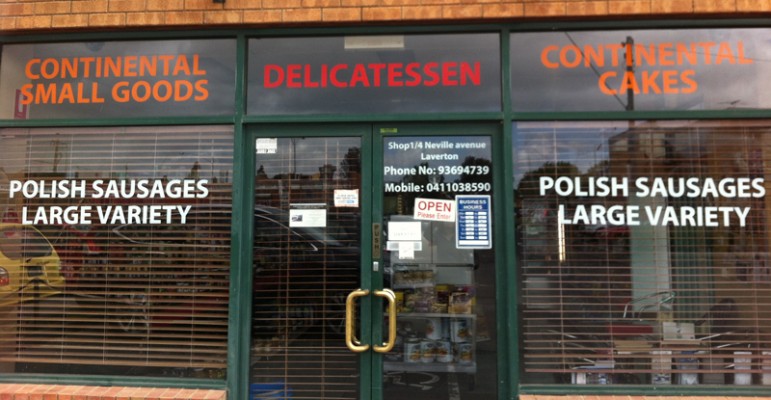 Really high quality and fast service, thank you guys!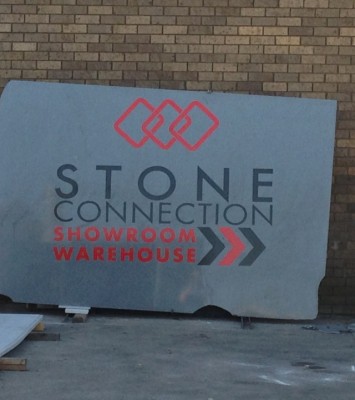 The sticker looks great! Such fast turnaround as well. Thanks!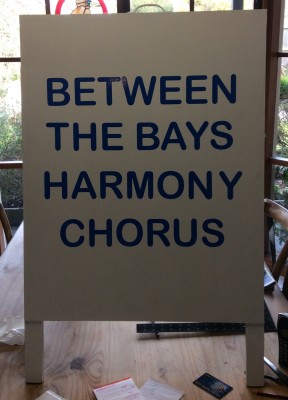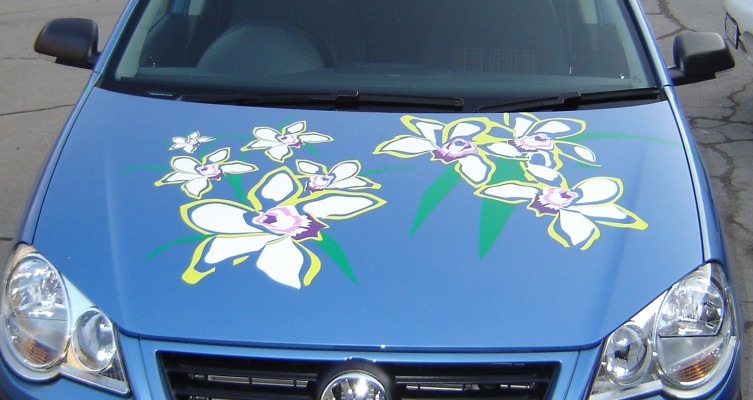 Very fast delivery and item was exactly as in picture.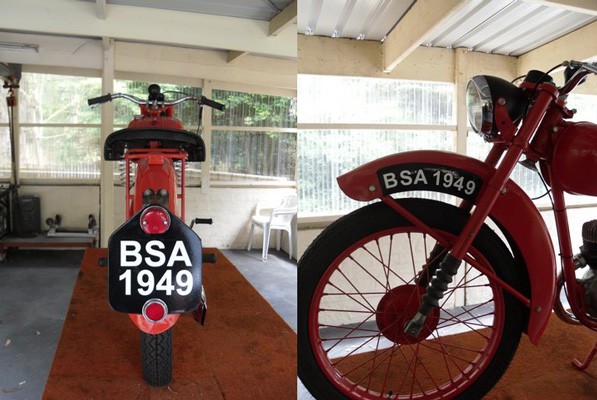 FANTASTIC SERVICE, MANY THANKS. PLEASE FIND ATTACHED SOME PHOTOS OF MY NEARLY COMLETED 1949 BSA BANTAM D1, WHICH HAS BEEN FINISHED IN BRITISH GPO LIVERY, AS USED BY TELGRAM BOYS IN THE 50s AND 60s. REGARDS KEN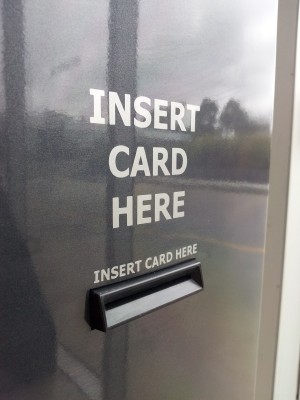 I would like to say you offer a great service - the stickers are just 6cm long, I asked a few places and most places I asked to do the same stickers could not do them without a clear background!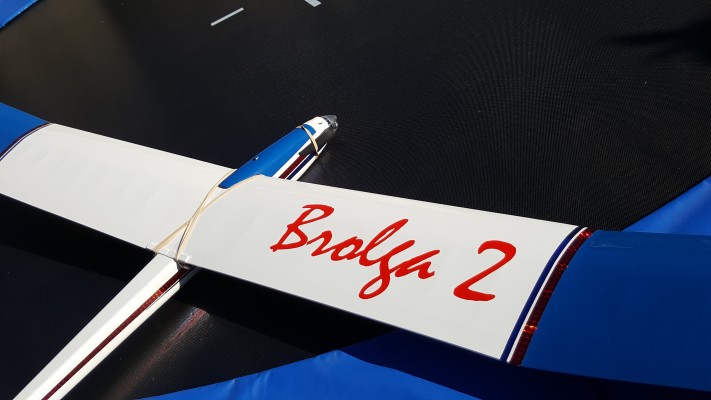 I received my sticker today and applied it to my new glider. It was easy to do. I will recommend you to the other members of my club and will order from you again for my next project. Thank you. Rob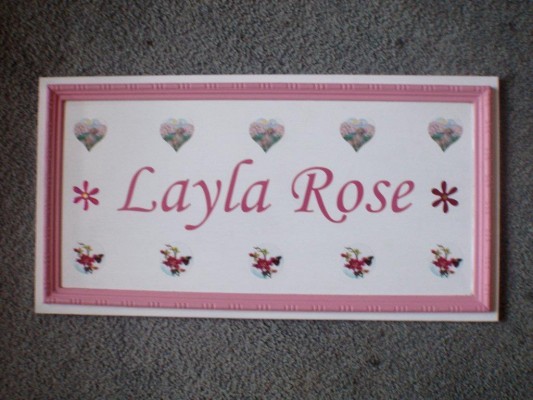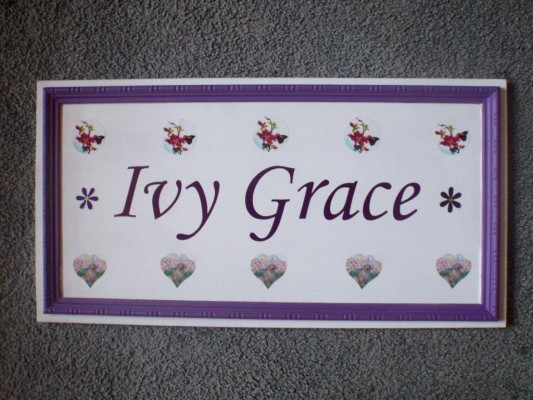 I have just completed my project using your stick on vinyl lettering. I am elated at the result and now have completed my two Granddaughter's names for their bedroom doors. I had no problem sticking the letters on as per your instructions. Thank you for an excellent product. I used masking tape to mark out and centralize the letters where I wanted them. This way I didn't damage the paint on my art work. Thank you for a fast delivery. I would recommend your company to anyone. Kindest regards… Max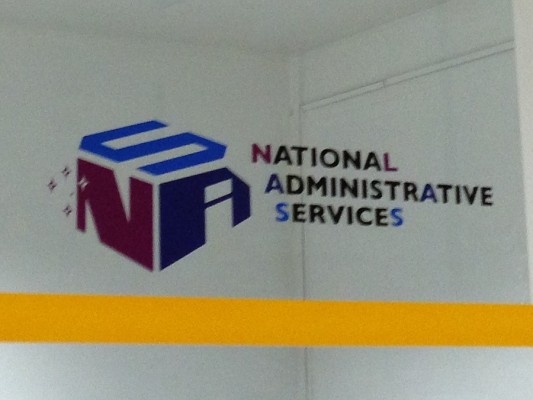 I appreciate that you are local and that we can organise things quicker. These decals look great! That's the door one. I'm hoping to get a few more made up.