Our Work and Testimonials
Customer satisfaction is very important for business success.
We would be grateful if you could spare a few moments to drop us a line to provide your feedback about our service and what you liked most about us. And it would be awesome if you could send us a photograph of your decal applied!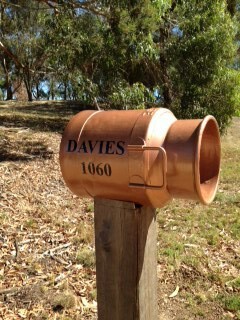 Thanks heaps for our letter stickers. We are very happy with the service and speed in which they were delivered. As you can see we have placed our stickers on our letter box and it looks fantastic. Regards, Geoff Davies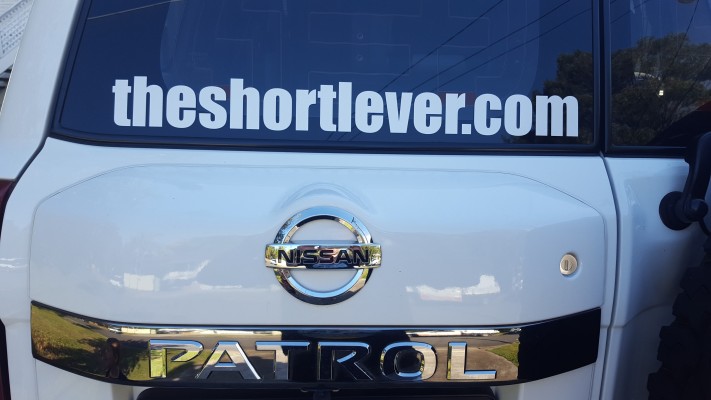 Thanks Team! Super happy with how it turned out. The whole process from design to delivery is top shelf. Image attached. Regards, Dan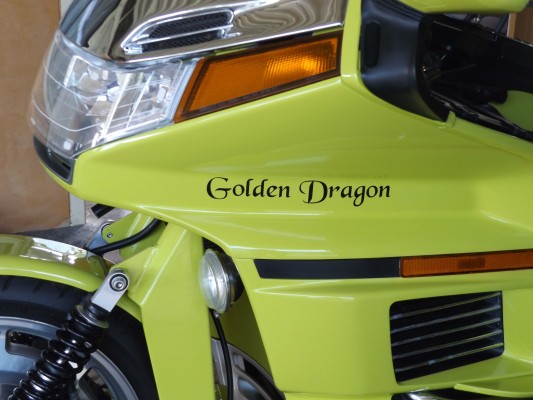 Arrived today, look great, have attached picture. Thank you, Ron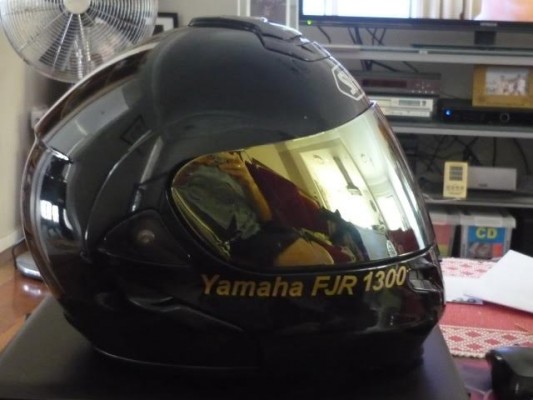 Here's the photo of my moto helmet with the lettering. Thanks, Greg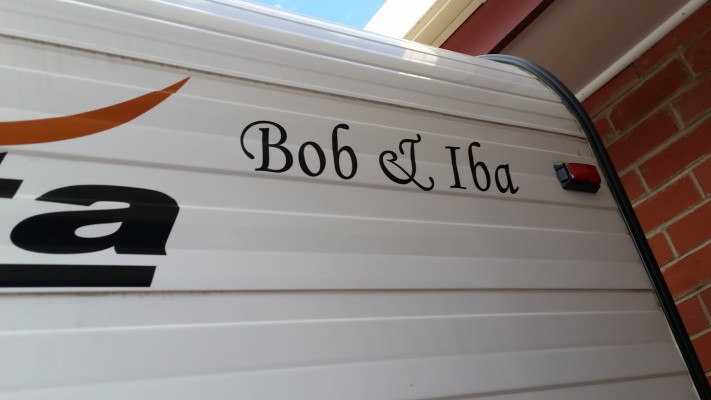 Hi Letter Stickers team! We just got our new vinyl sticker today and couldn't wait to place it on our caravan. Want to let you know that we are really impressed with your work. From the very easy ordering, fast delivery, great quality - you are awesome! Thanks, Bob and Iba.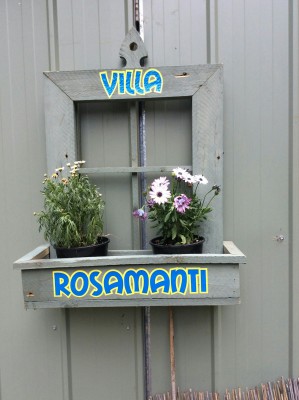 My letter stickers arrived today, only a few days after ordering. Can't tell you how happy I am with your product, and your easy to follow instructions made it quite simple. Thanks! Cheers, Noela Dillon.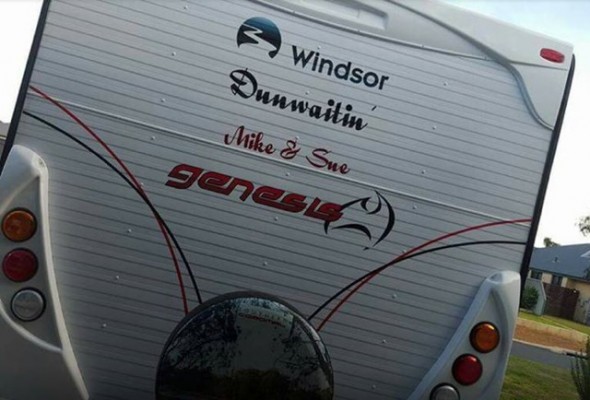 Thanks Letter Stickers, we are very happy shoppers. Your online ordering was simple to use and we had our order on our doorstep in WA within 5 days, thanks again. Sue.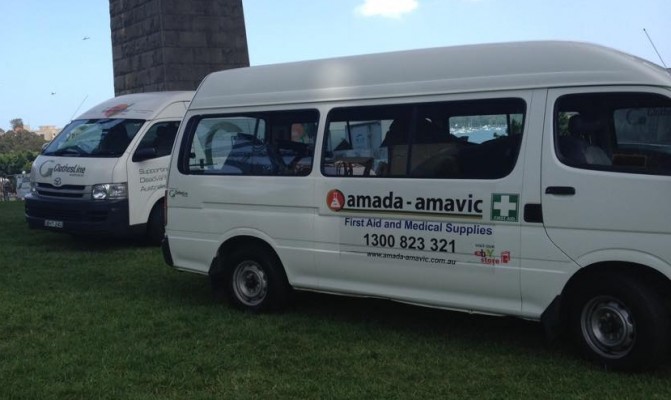 We were very happy with everything Letter Stickers did with helping us with our order. The quality of service was wonderful. They had a very short time to do our order, went above and beyond to help us get it on time. We are extremely happy with the service and the quality of the decals is fantastic. A Huge Thank You to Letter Stickers. Jo Ras, Amada Amavic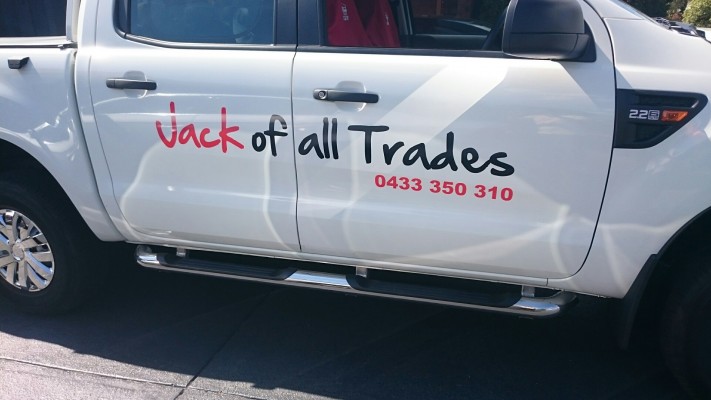 I've attached a few pictures of my car. I have received a lot of compliments on it and vinyl lettering looks great!! Thanks, Gary.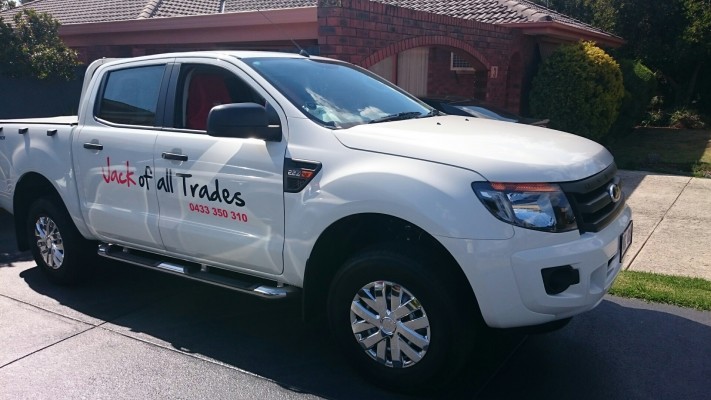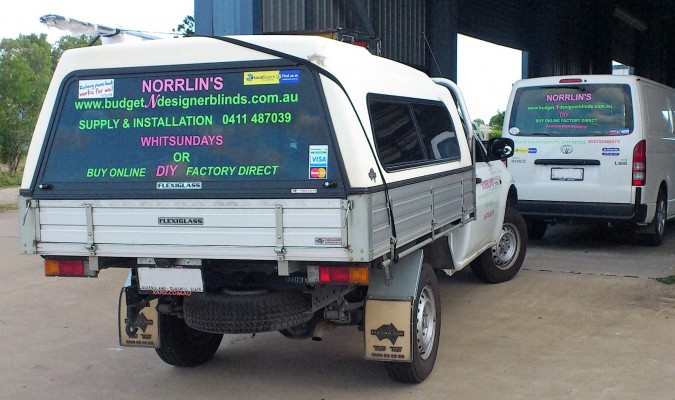 Hi Guys, Thank you ever so much for your good old fashioned service. Our lot of stickers, which we ordered for the UTE tailgate, the doors and family car came with an optional darker pink included in the shipping (double stickers free of charge). Greatly appreciated. We have an on-line shop for blinds on the web ourselves and really appreciate your good service, easy to use website and efficient delivery. The on-line system works! Thank you again and a pleasure to do business with you.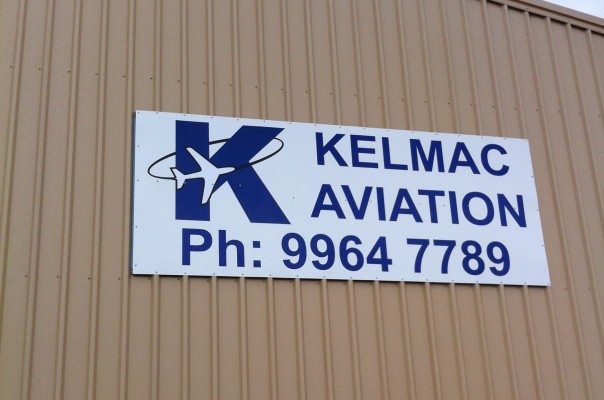 Thanks for the great service. About to order some more for on the aircraft. Here are some photos of the last lot that we ordered.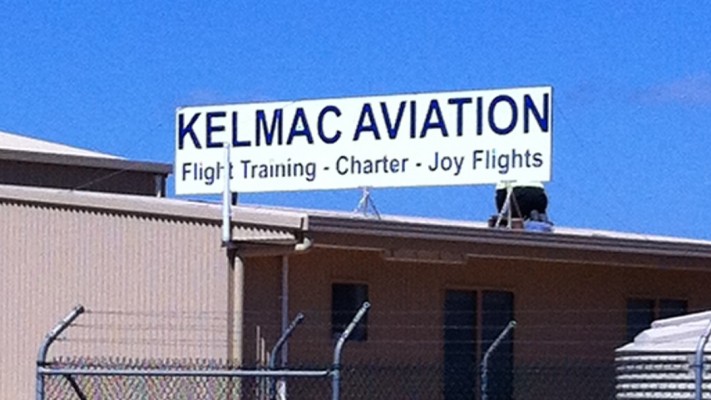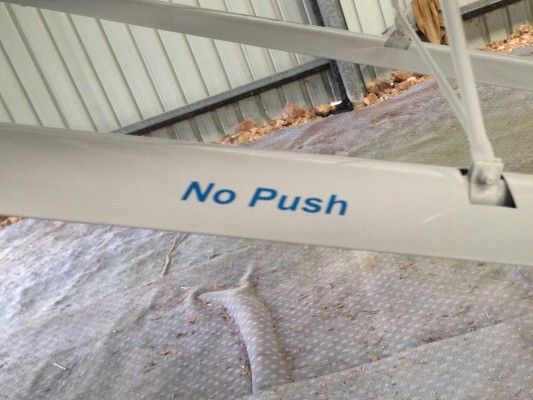 Thanks for the great No Push stickers which I have now applied to the struts of my aircraft as shown in the attatched photo. Regards, Geoff Shield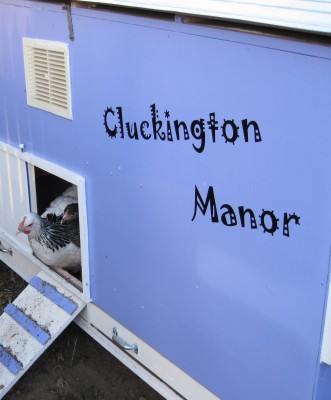 As requested, here's a photo of the lettering we purchased from you. We're impressed - your service was extra fast, and the quality of the lettering is excellent. Thanks a lot - we'll be back! Regards, Marion Thompson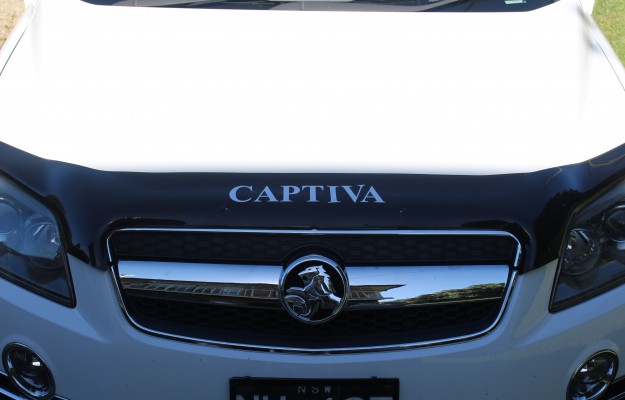 Many thanks for the Captiva sticker, your service was excellent and the sticker is excellent quality, hope the enclosed photo is ok and feel free to use as you like,would certainly use your service again. Thanks again. Norm Hodge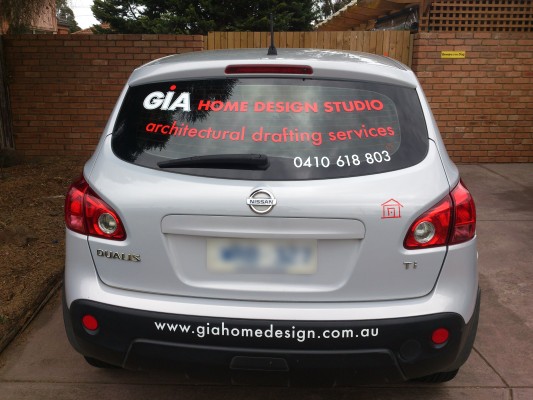 We received the delivery this afternoon. I really appreciate your efforts on this job and helping us reach our deadline. Fantastic work!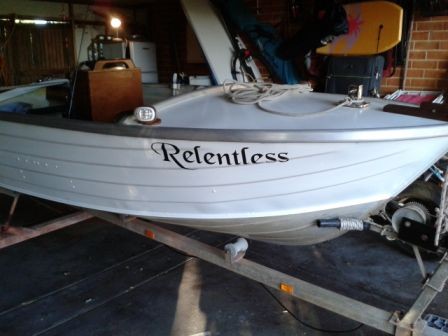 Hi Guys, Wow fantastic quality, excellent web site & prompt delivery. I have attached a few photos of the stickers on my small dinghy. Thanks again. Vince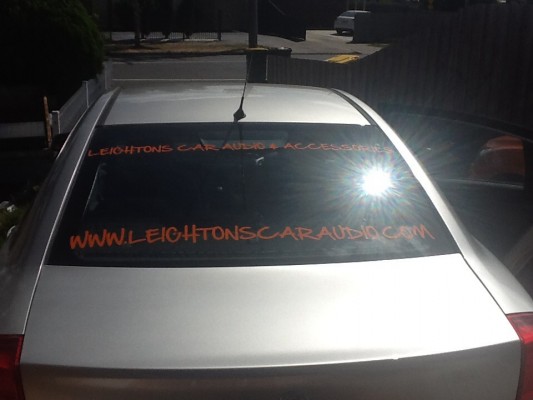 Thanks heaps for the vinyl sticker for the window to show of our business website www.leightonscaraudio.com extremely fast shipping easy communication we will be shopping with you again to hopefully do more logos. Regards, Leighton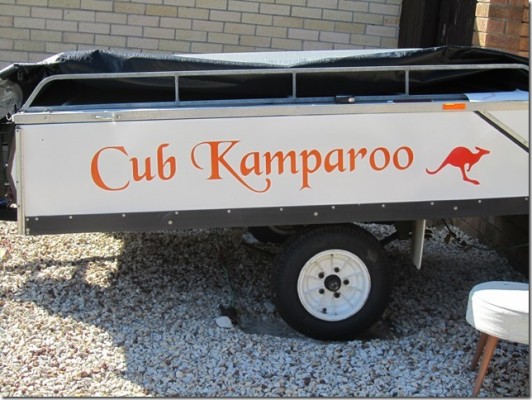 Received the decals yesterday, put them on today. Thanks for the trouble you took to get them to us so quickly.