Our Work and Testimonials
Customer satisfaction is very important for business success.
We would be grateful if you could spare a few moments to drop us a line to provide your feedback about our service and what you liked most about us. And it would be awesome if you could send us a photograph of your decal applied!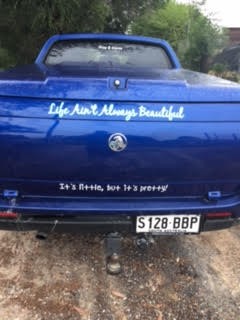 Hi there, just wanted to say thanks for your excellent service the stickers were exactly what I wanted and look great on my ute thanks again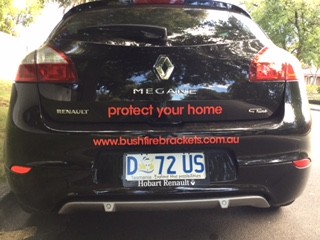 Here's a photo of the sticker l order what do you think? I got exactly what I was after and it was easy to install. Thanks.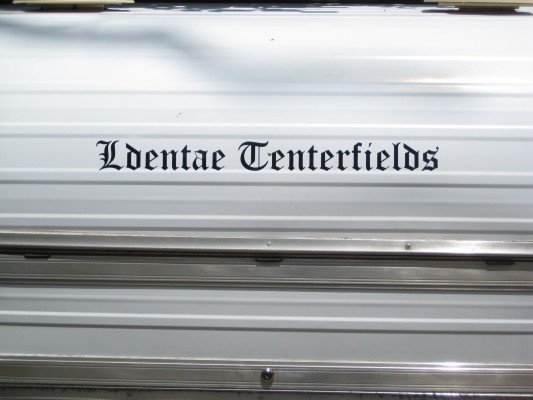 See attachment for pic of our dog trailer, cheers, Cheryl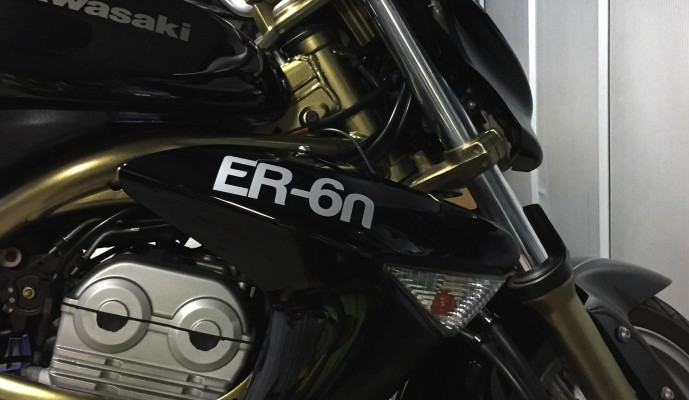 Received the stickers today here is the photo I promised. Cheers, John.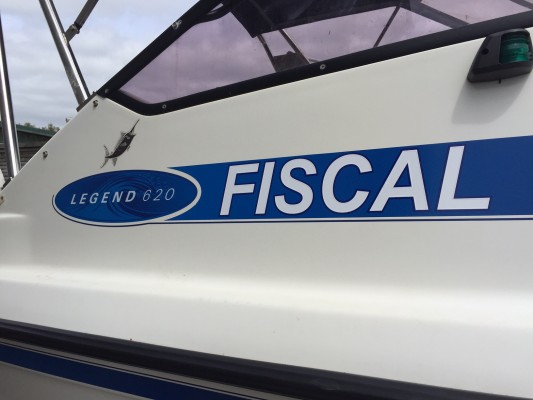 Enclosed are photos of the install. Alignment is good and colour match was perfect. Regards, Sean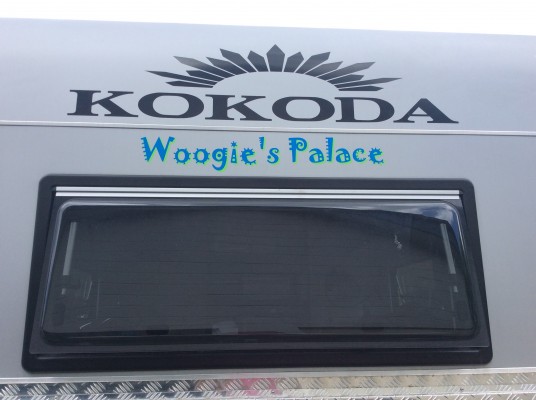 Absolutely love the lettering. We belong to the Kokoda Caravan Owners Association. Now we'll be easily recognised by fellow members on the road. Thank you very much, regards, Robyn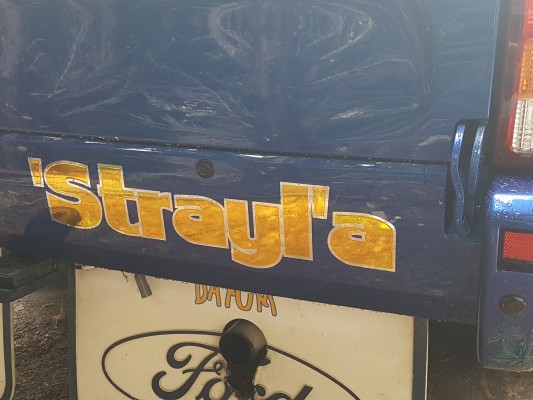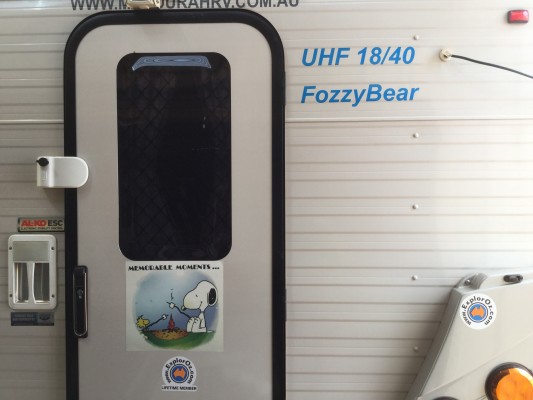 Thank you very much for the excellent service, exactly what I wanted. Ian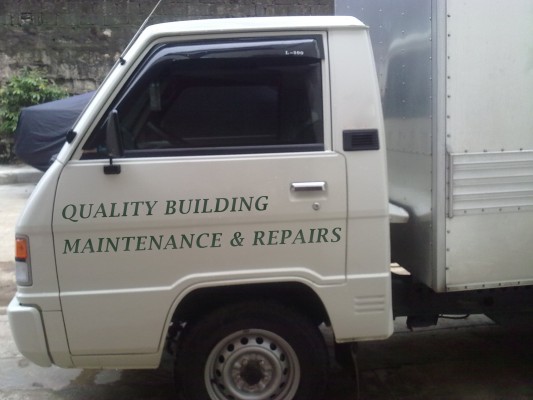 I was very happy with the product and speed of delivery! Product quality is great, really easy to apply and looks very professional. Good installation instructions. The price of vinyl lettering was much more affordable than our brick & mortar suppliers offer. Awesome service! I won't go anywhere else.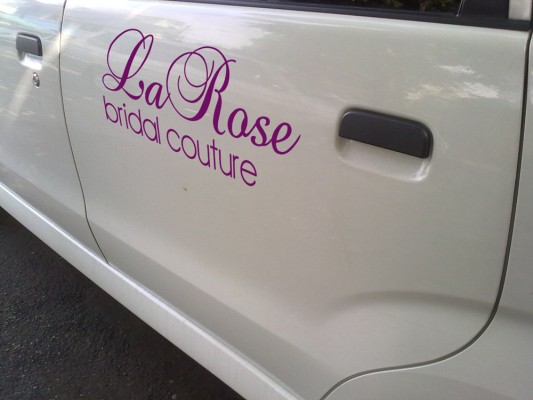 We needed a subtle but visible message on our company car. Great, service! I couldn't believe how quickly I received it! While other companies also charge for shipping, Letter Stickers provides free postage with the same price for the lettering ordered. Will buy from you guys again... A++++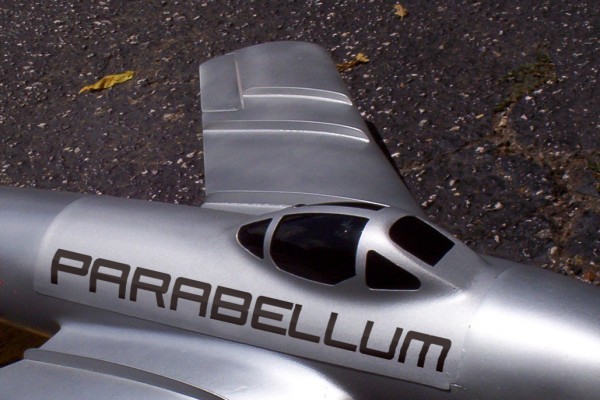 I completed my RC airplane in detail with your custom vinyl lettering decal. Fast transaction! Barely waited for items arrival! Order spot on!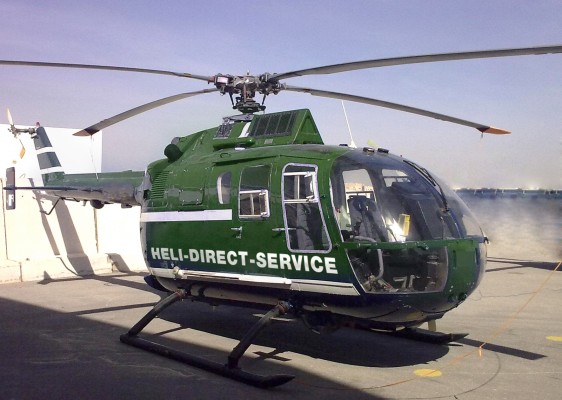 The quality of vinyl is great. The website is really easy to use. The order arrived quickly and application guide was easy to follow! I bet you didn't expect we would stick your lettering to the real helicopter! We did! Looks awesome, doesn't it?