Our Work and Testimonials
Customer satisfaction is very important for business success.
We would be grateful if you could spare a few moments to drop us a line to provide your feedback about our service and what you liked most about us. And it would be awesome if you could send us a photograph of your decal applied!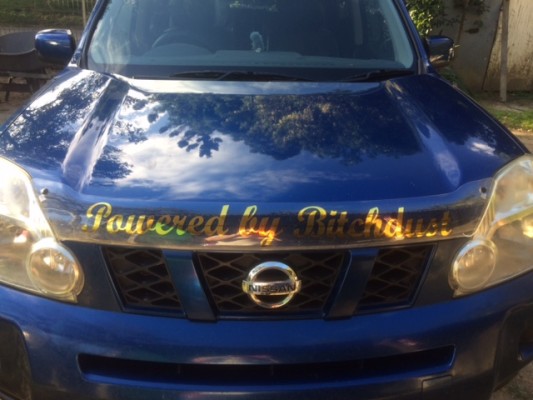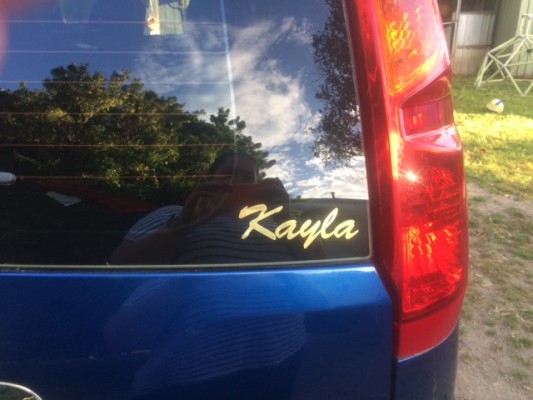 Thank you it looks great on all the cars we put them on. Kayla
I've been meaning to let you know that the stickers arrived on Monday, see photo. Thanks for your help with this. Pete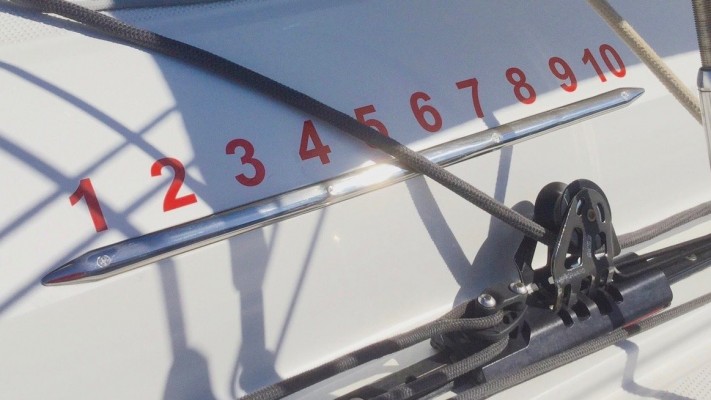 Thanks. They worked well. Photo attached. Cheers, Mike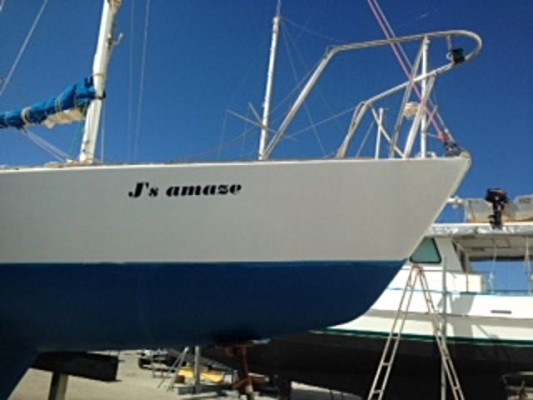 You asked if I could send some photo's. So here they are - excellent outcome! Cheers, Keith Turner, Karragarra Island QLD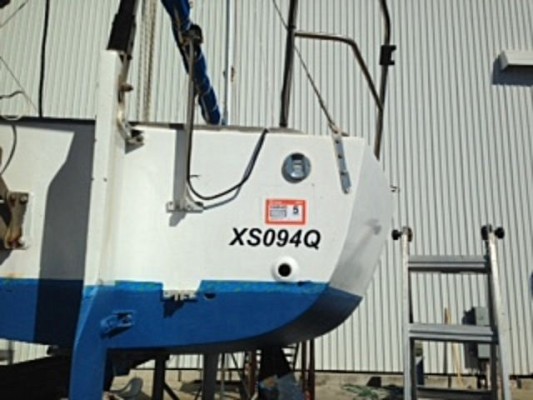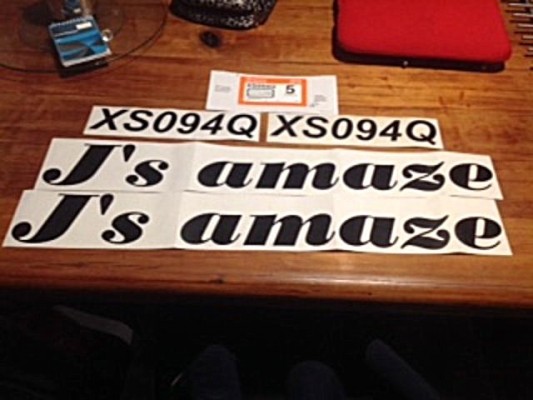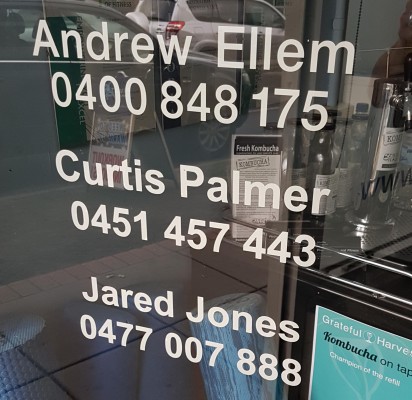 Service was great and quick. Not only the day after i ordered i realised id made an error on which side needed to be sticky. It was rectified for me (on a Saturday). Thanks, Kind Regards, Andrew Ellem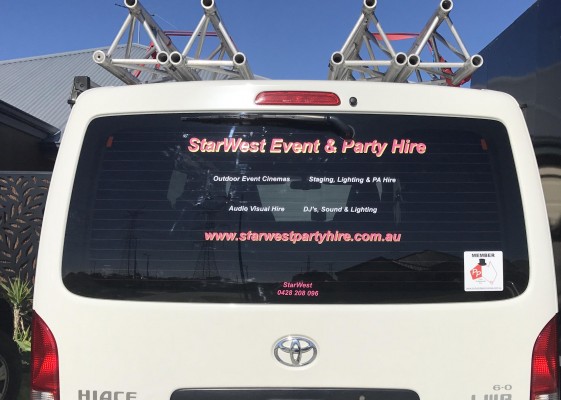 Very happy with the result. Many thanks! Greg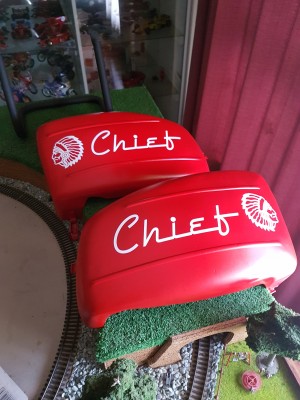 Easy to order,delivered in 3 days, Many thanks.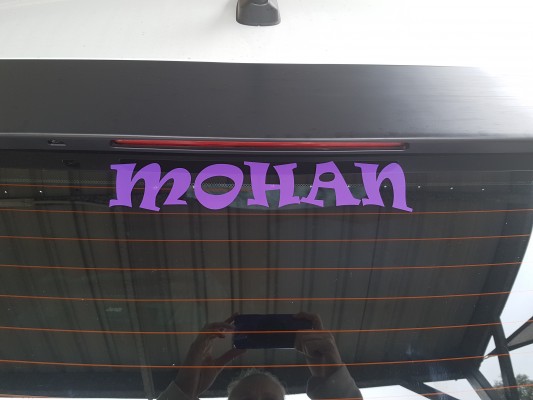 Hi Guys, I am so happy with how my stickers have turned out! They arrived yesterday so I have spent the morning putting them on. Here are some photos for you. 'Mohan' is my new commodores name (I name all my cars and my last car had one of your stickers on it too) And 'Taima' and 'Laidee' and are my horses names. Thank you so much! Kind Regards, Dee Bates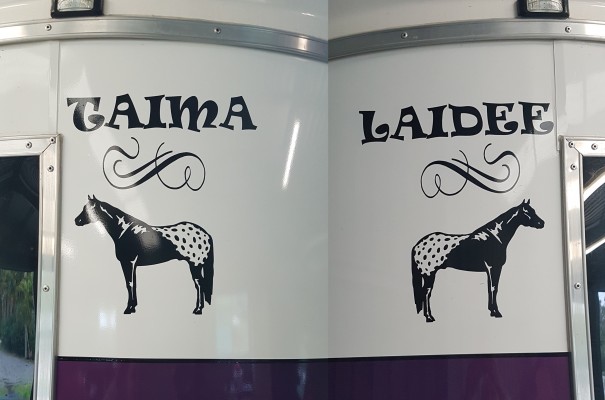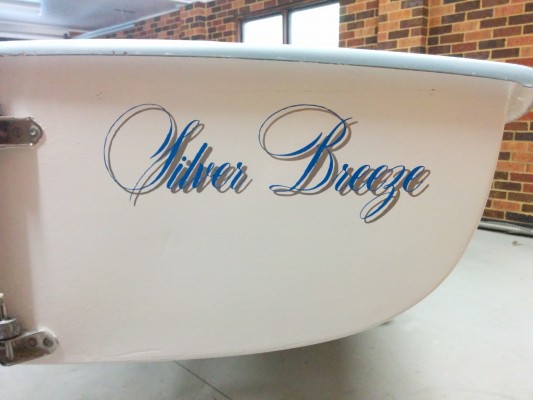 Thank you for the decal. It was a great and esay service and the instructions were perfect. Here is the finished product which worked out well. Regards, Godwin.​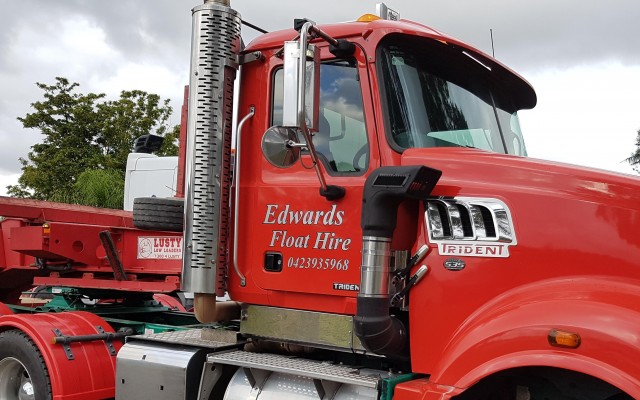 Just letting you know the stickers look great. I've attached a photo Thanks Geoff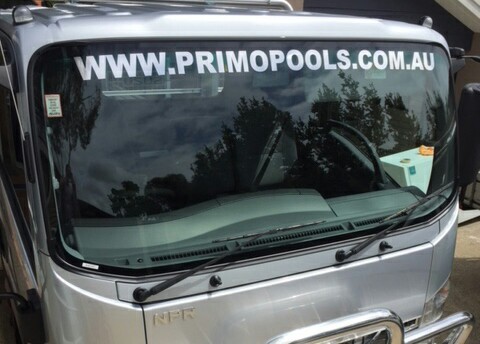 Here is the photo of the decal you produced for me. Thanks for a great job and fast service! Daniel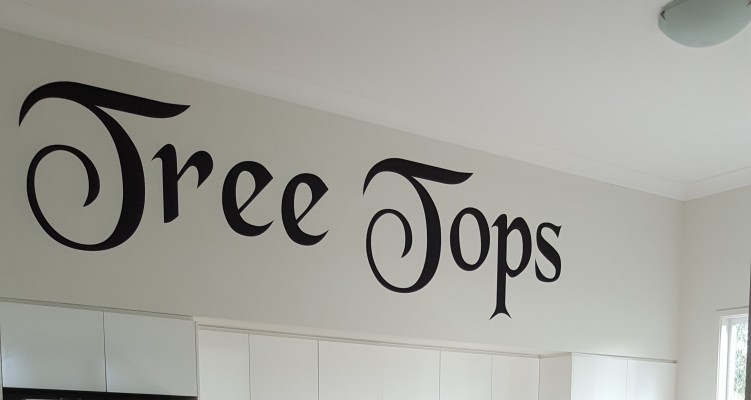 Hi, Just thought we'd drop you guys a line about our purchase. We were hoping our order was as accurate as your online order generator and it was. We wanted the biggest lettering on a large blank wall above our kitchen. It was spot on to the measurements we expected and it fitted perfectly and by, the way looks stunning. Thanks for providing a service and product that we are so happy with. Thanks Bruce & Sandra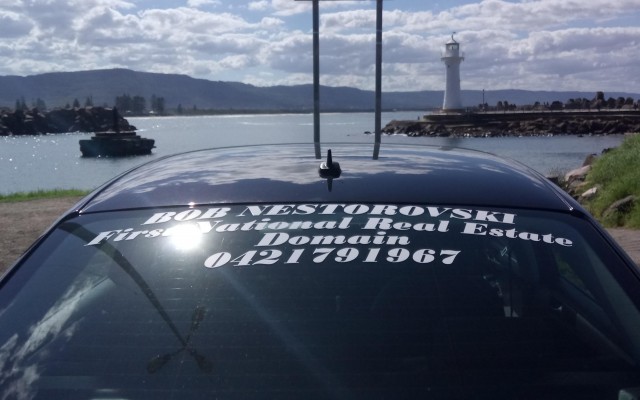 All went well.. Thanks. Bob Nestorovski
Hello Letterstickers Received my label today and affixed it as shown to my pride and joy haha. It was a pleasure to deal with you, quick and simple, could not wish for better. Many Thanks Bryn and Mavis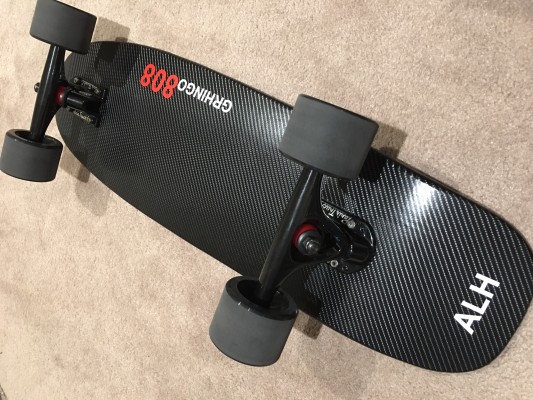 Hi Just writing to let you know about the great customer service I received with regards to my order. I had been researching a few online stores and sent you an enquiry via email. This was answered within a couple of hours which was totally unexpected, but much appreciated. The ordering system was easy to follow and I was grateful I was able to order such a small quantity. I was notified when my order was shipped and it arrived a couple of days later. The letters were easy to apply and look great, though I probably could have been a bit more imaginative with my choice of font. Anyway, great product, great service! Thanks for everything. Regards, Allan.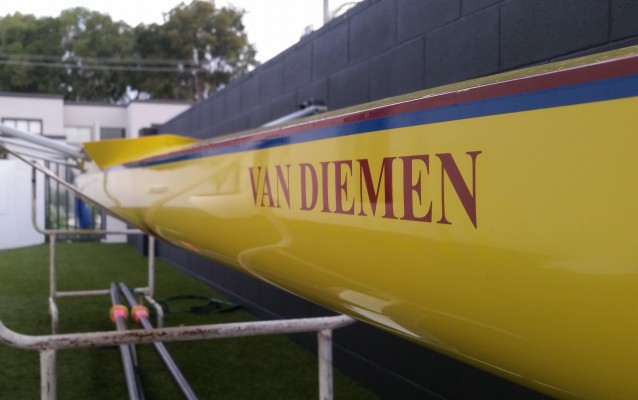 Hi, Our letter stickers have arrived. Thank you so much!! Attached are photo of them applied. Will order from you guys again if we need anything else. Thanks!! From, Josh